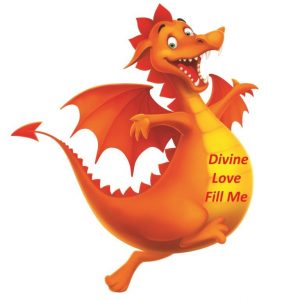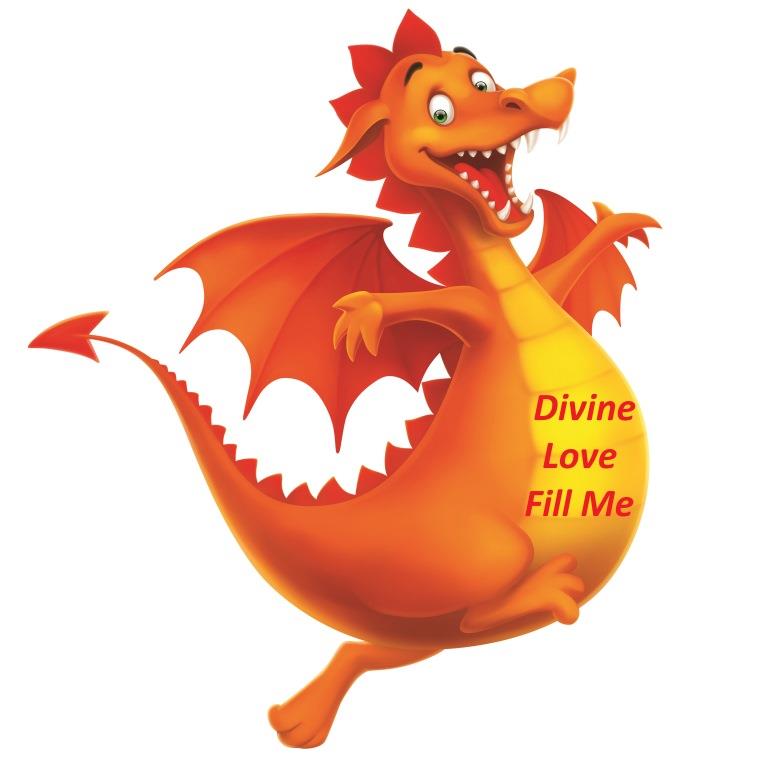 Positive Affirmations refer primarily to the practice of positive thinking and self-empowerment. For an affirmation to be effective, it needs to be present tense, positive, personal and specific. Positive Affirmations are designed to help us re-program our minds and thought patterns. It is most effective to use affirmations once you are already in a state of Inner Joy, Happiness, Harmony and Peace. So to get in touch with the pure essence of the affirmation, we recommend getting Back to Nature, Exercise, Mindful Movement and the practice of skillful techniques such as Tai Chi, Chi, Kung, Healing Sounds and Yoga. Essentially we need to first raise our Vitality, Consciousness and Happiness Factor to give our affirmations Power. Affirmations are a creative art and with our thoughts, desires and emotions we create our world
Beware: Positive affirmation can have a detrimental effect if we have a low self-esteem! The affirmation can ring untrue and can emphasize that we are not that which we are attempting to affirm.
As human beings, we have a responsibility to take part in positive creative activity, to work to heal ourselves, each other and Mother Earth. Positive Affirmations combined with the Universal Energy Arts can assist us to achieve this goal.
In The Golden Dragons and the Wish-Fulfilling Jewel Book there are many Positive Affirmations associated with each of the Power Animals.
For example The Golden Dragon's Affirmations are:
Yogi Thunderbroom – Divine Will Fill Me
Mama Chomolongma – Divine Love Fill Me
Nua Kua – Divine Vitality Fill Me
Druk – Divine Essence Fill Me