In YogiChild & The Universal Energy Arts Academy the animal that we emphasize the most is the mythical Golden Dragon.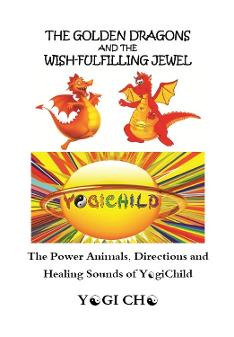 Golden Dragons possess many magically mysterious powers and can hold the energies of Heaven and Earth.
They are the embodiment of Loving Kindness, Compassion, Divine Love and Generosity and are masters of all the elements of Earth, Water, Fire and Wind.
Through practice of Golden Dragon Forms you will connect to their many potent and auspicious Powers.
Develop incredible strength, courage, endurance, and learn how to manifest good luck as well as material and spiritual abundance.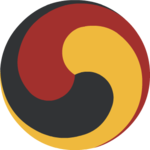 The Golden Dragons represent total Oneness and are Masters of Tai Chi, the Grand Ultimate.
They hold the Three Treasures of the Universe which are Power (Jing), Divine Love (Purified Chi) and Spiritual Wisdom (Shen).
Through the Golden Dragon Tai Chi & Qigong Forms you can learn to embody the elements, resonate with the twelve directions and connect to your Higher Self.
Learn how to boost Internal Power, cultivate Vibrant Vital Energy, a Pure Loving Heart and an Open Creative Mind.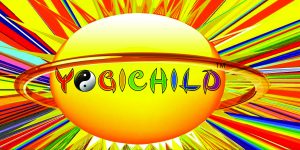 YogiChild at the Universal Energy Arts Academy
YogiChild Trainings combine and balance all aspects of Yoga and Tai Chi together in one system.
The intention is for the Teacher to incorporate one's own inspiration and experience into the practices.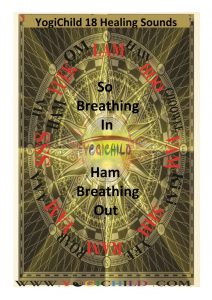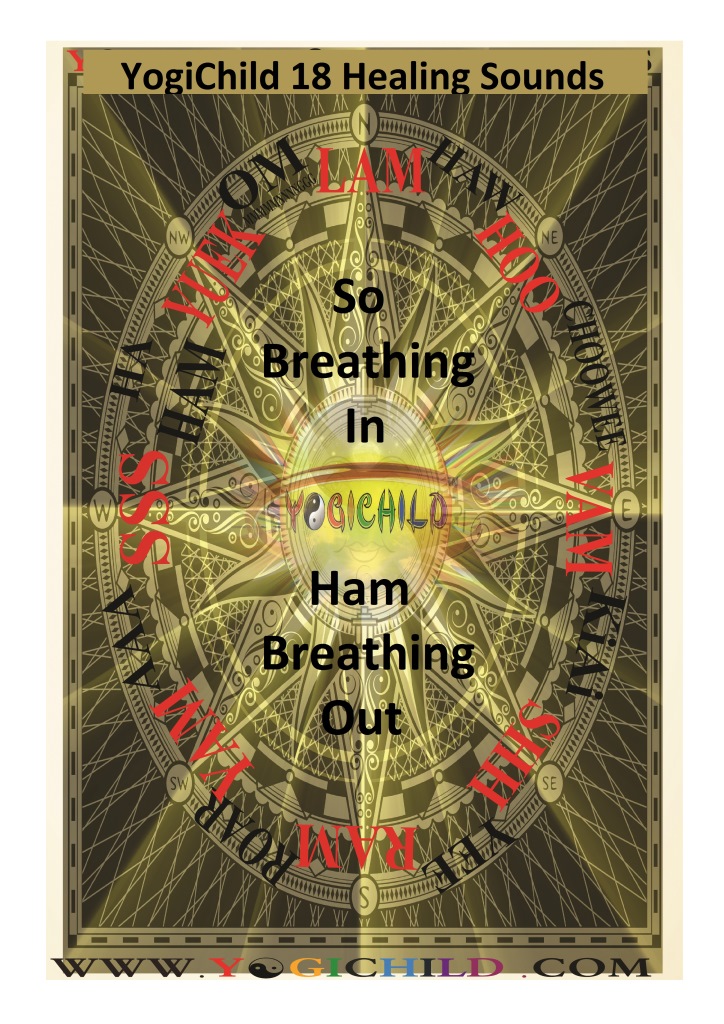 The training comprises of the YogiChild 12 Directions, which incorporate the Golden Dragon Tai Chi & Qigong Forms, Power Animal Yogic Qigong Exercises, Healing Sounds, Yoga and Meditation techniques.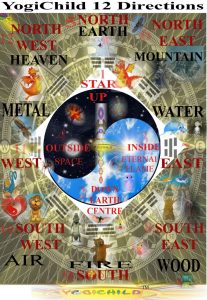 YogiChild includes deep relaxation methods, focus and concentration techniques, visualisation, stories, music, percussion, rhythm, rhyme, song, dance, science and art as well as cultivation of the Three Treasures, Power, Love and Wisdom and the Four Immeasurables Loving Kindness, Inner Joy, Generosity and Compassion. The aim is to combine all these skilful energy practices in an enjoyable way while also raising our strength, vitality and consciousness levels.
We encourage daily wholesome exercise, nourishing food, clean air and water, getting back to Nature and Fun, Fun, Fun, Fun, Fun!!!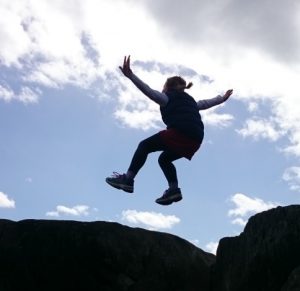 YogiChild Train the Trainer programmes are dedicated to the training and development of all ages (from -1 to 108) for children, adults and for all kinds of special needs. These empowering practices will help to manifest strong physical bodies, pure loving hearts and open creative minds. All ages of students are encouraged to participate in order to reap the myriad benefits from these healing arts. Skilful Techniques you will learn come from Tai Chi, Yoga, Chi Kung/Qigong, the 5 Tibetans, Animal and Healing Sounds, Partner Poses and Fun-filled Exercises.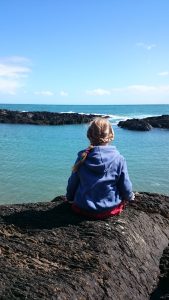 The aim of YogiChild is to keep young and not-so-young bodies strong and supple, develop balance, attention and concentration, stimulate latent creative abilities, channel and direct emotional energies in constructive ways, create a positive relationship with the environment and help students deal with and heal with the World.