Healing Sounds Qigong
Experience the 18 Healing Sounds for the Energy Centres and Internal Organs through the 12 Directional, Empowering, Healing & Energizing Qigong exercises.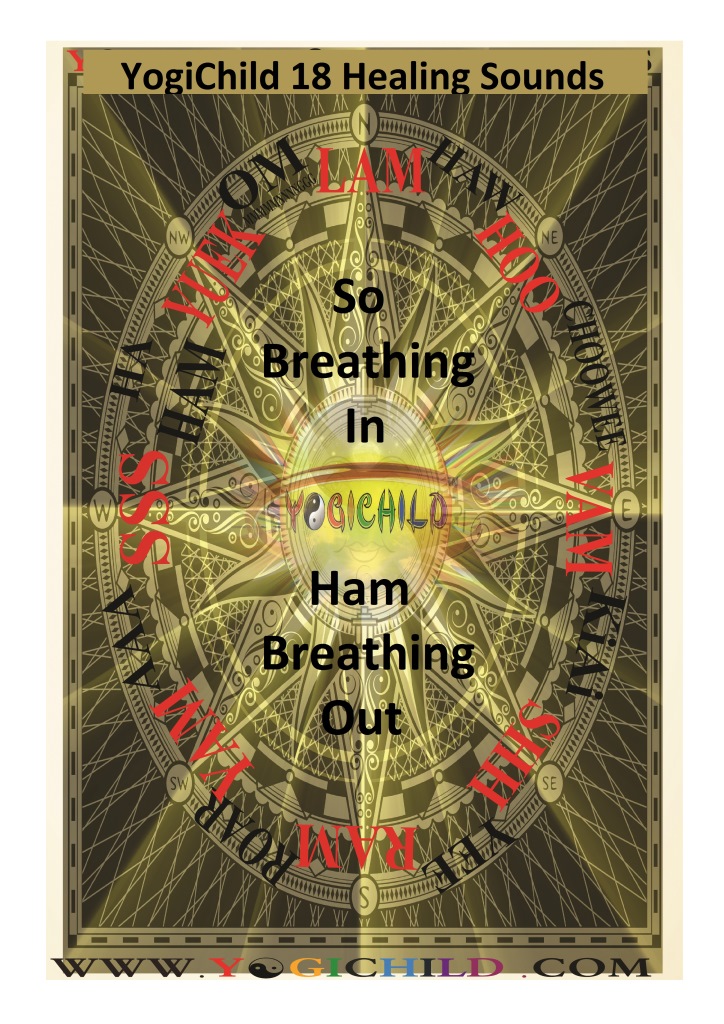 Japa & Healing Sounds Qigong with Yogi Cho
Here are some Healing Sounds mixed up with Golden Dragon Qigong
💖
Here is some of Friday's Healing Sounds recorded at Yoga le Grá mixed in with Yogi Cho Golden Dragon Qigong 💖

Posted by Yogi Cho on Monday, May 21, 2018
Mantra – The Sanskrit word mantra consists of the root man, mind and tra, liberate or instrument, hence "mind tool or instrument of thought".
 JAPA – Meditative repetition of mantra or sound of divine universal power
 HEALING – Natural healing for body, emotions, mind, energy & spirit
 QIGONG – Energy Work
The Universal music of mantra meditation will connect you to Nature and the Universe.
Mantra is a bridge to help connect our highest personal power, so with practice, practice, practice the stronger the bridge, the stronger the connection becomes.
Everything is vibration – everything is sound – everything is energy.
Initially it is just a sound until by holding it in our body, heart, mind and soul, through Japa in combination with Qigong, it transforms into a highly compressed, power-packed technique, charged with deep meaning and magical potency.
Nada Yoga – Sound Healing Meditation & Deep Relaxation Yoga Nidra
Nada Yoga is the process of the union of the individual consciousness with universal consciousness through the flow of sound.
"Nada is found within. It is a music without strings which plays in the body. It penetrates the inner and the outer and leads you away from illusion."
Here is a taster video and an invite to take 3 minutes Time Out :0)
So Ham
Yogi Cho