We invite you to raise your Vitality, your Consciousness, your Power, Love and Wisdom. To Be More Alive with Tai Chi, Qigong, Yoga & Meditation.
Qigong
Qigong is Energy Work and involves cultivating health, wellness, energy and enlightenment through the use of the breath, postures, visualisations and meditation. The Qigong techniques we teach are both external and internal, hard and soft and can be categorized as Medical Qigong, Martial Qigong and Spiritual Qigong.
Medical Qigong techniques can be described as either exercises for Self-Healing that cultivate the harmonious circulation of qi in the body or External Qigong where the intention is to use this radiant and purified energy to heal others.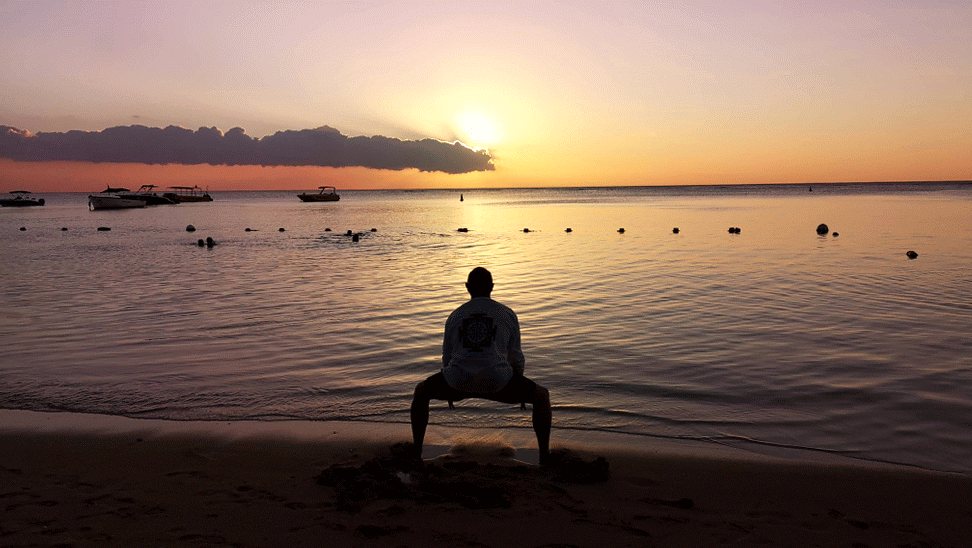 Tai Chi
Qigong is the Mother of Tai Chi and can be described as Martial Qigong.
We teach Infinite Tai Chi that has an emphasis on the cultivation of Personal Power, Universal Loving Kindness, Divine Wisdom as well as a Golden Dragon like Warrior Spirit. Martial Qigong also cultivates strong muscles and tendons.
Yoga & Meditation
Spiritual Qigong uses standing, sitting and lying down meditation techniques as well as visualisation, yantras, mantras, mudras, bandhas and affirmations . Our techniques are strongly influenced by Yoga, Tantra, Buddhism and Taoism.
Here are some videos to help inspire you to go deeper into the techniques and practise, practise, practise the art and science of being an energy practitioner.
Be More Alive! Inspiration #4 Deep Relaxation
Be More Alive! Video practice #4 – Tension Releaser, Yoga Nidra
In Yoga Nidra [Conscious Relaxation] or guided relaxation we can reach a state of relaxation by turning inwards, away from other experiences and stimulus from the world. If our consciousness can be separated from external awareness, and also from sleep, it becomes very powerful. We can achieve this state and use it to develop our memory, increase knowledge and creativity or to transform our nature.
Here is a link to a The 3 Treasures of Humankind Yoga Nidra Meditation
Here is a link to a Divine Love Yoga Nidra Meditation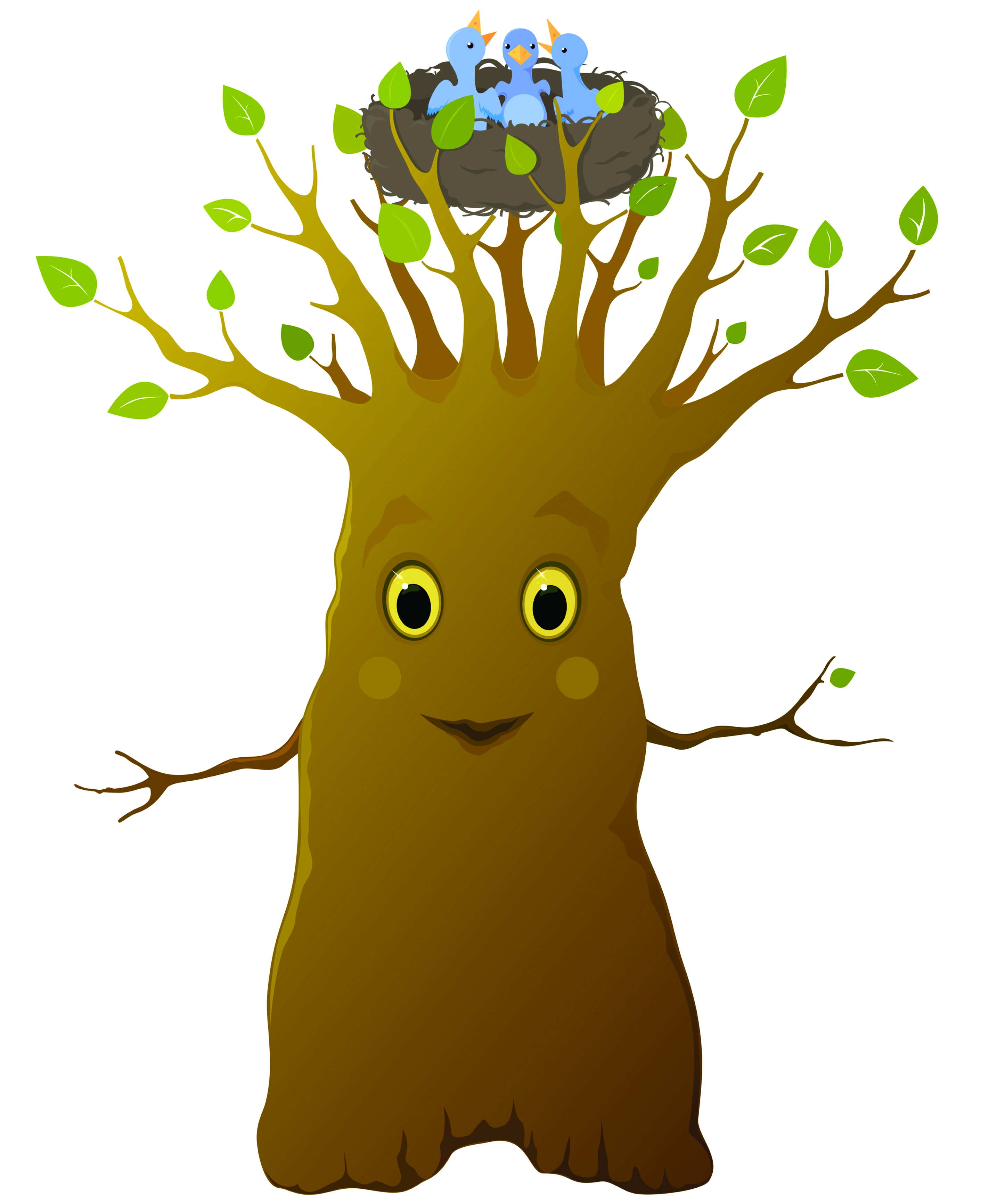 At the end of all Qigong sequences, you should always store the energy and make sure that you are well grounded.
Be More Alive! Inspiration #2 Mega Mindfulness Meditation
Be More Alive! Inspirational Video #1 Energy Cultivation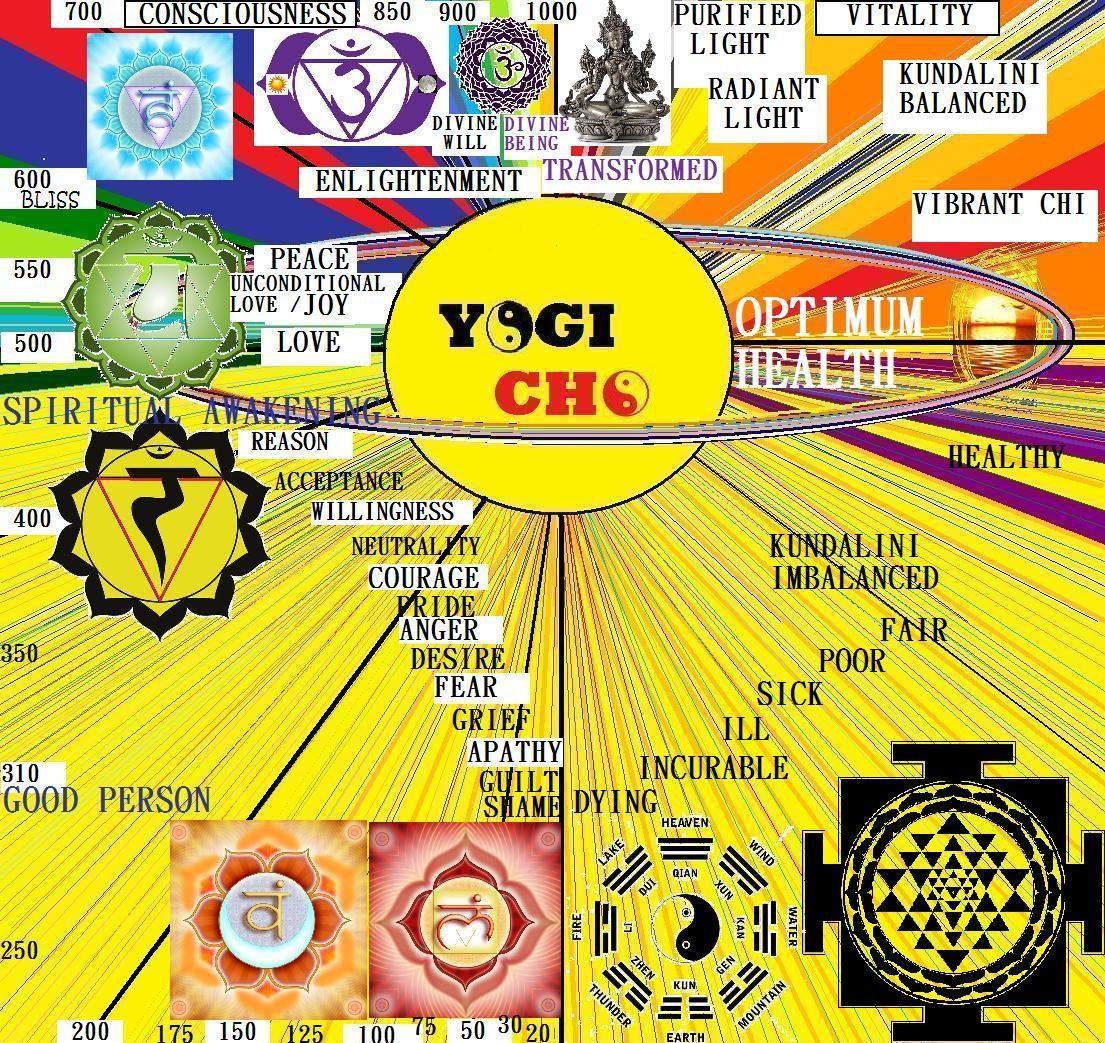 Be More Alive! The Yogi Cho Way…Click here €3 to buy the e-book
Our objective is to create new dynamic habits and to allow old habits to give us up!