I invite you to come on a journey with me, a journey to guide your focus from outside to inwards, to assist you in raising your vitality, your consciousness, your power, love and wisdom. To Be More Alive!
Qigong is Energy Work. Qigong is the Mother of Tai Chi, which is Energy Work.
When humans practise a new skill every day for a month we can create fresh neural pathways in our brains. So please, experiment, try out some or ultimately all the ways in these videos for 28, 29, 30, 31… days. See if they resonate within you and make your heart sing. If so, you can continue daily practice, go deeper into the techniques and practise, practise, practise the art and science of being an energy practitioner.
Be More Alive! Video practice #4
Be More Alive! Video practice #4 – Tension Releaser, Yoga Nidra
In Yoga Nidra [Conscious Relaxation] or guided relaxation we can reach a state of relaxation by turning inwards, away from other experiences and stimulus from the world. If our consciousness can be separated from external awareness, and also from sleep, it becomes very powerful. We can achieve this state and use it to develop our memory, increase knowledge and creativity or to transform our nature.
Here is a link to a The 3 Treasures of Humankind Yoga Nidra Meditation 30 minutes Time Out from the daily demands of life and from our habits and patterns that keep us bound in our actions and thoughts. Time Out helps us realign with our vision of who we are and what's important to us. It supports us in living a life that is in harmony with our Higher Self.
Here is a link to a Divine Yoga Nidra The Art & Science of Relaxation. Deep Awareness. Deep Relaxation, Stress Management, Harmonize the Deep Unconscious, Awaken Inner Potential, Withdraw the Senses, Make Contact with your True Nature, Divine Strength, Divine Vitality, Divine Peace, Divine Love, Divine Inspiration, Divine Wisdom and Divine Will.
Be More Alive! Video practice #3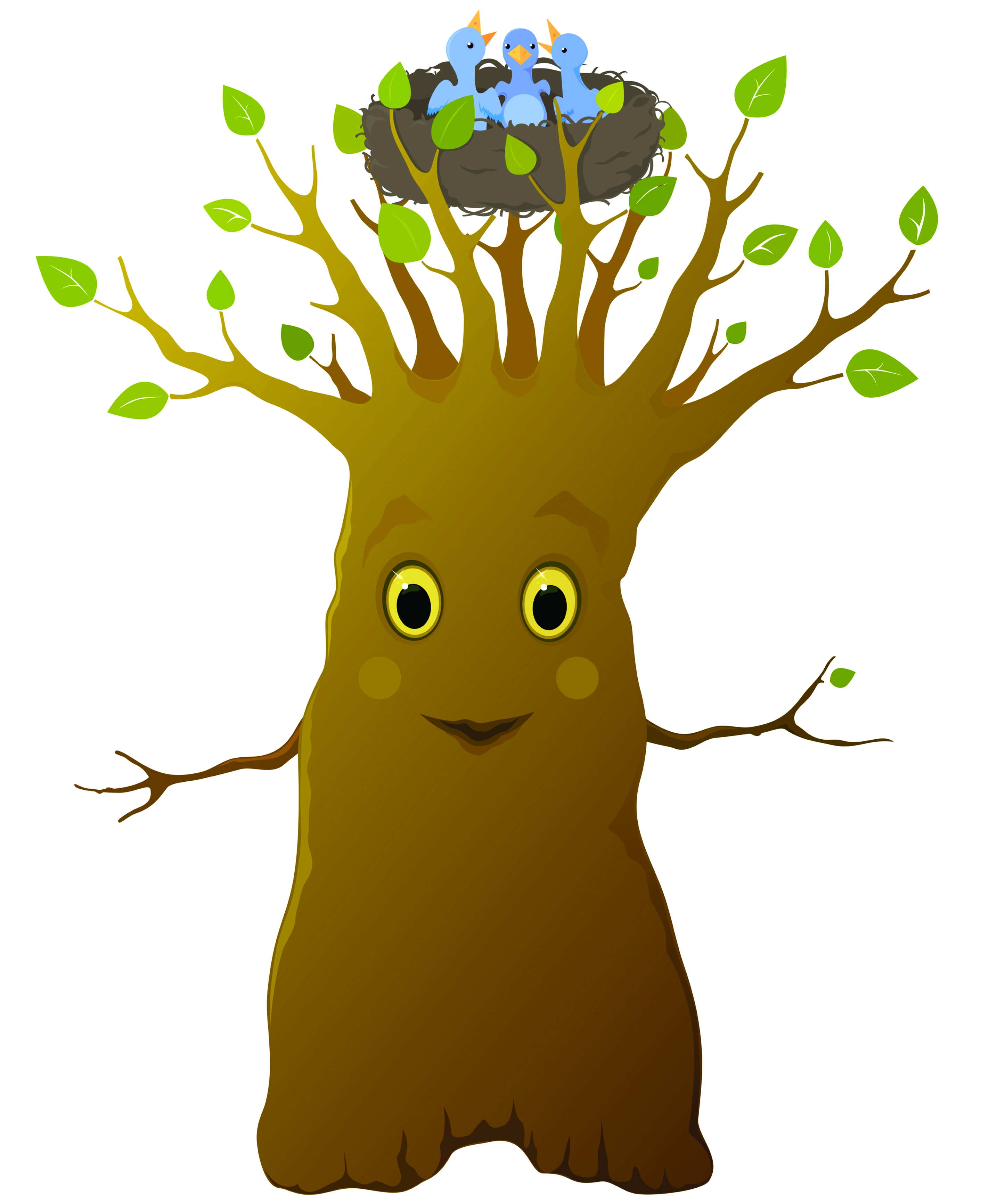 Standing Like a Tree physically and energetically opens and strengthens the body cultivating Radiant Chi, Inner Joy and a deep sense of Happiness within.
Utilize your mind to hold a steady focus and gentle softness. Hold the Chi, and allow Bright Light, the Golden Sun or Silver Moon to expand and contract with the breath. Align Heaven and Earth allowing the energy to rise up through the spine to a Star. Allow your mind to settle, breathe naturally, cultivating Power, Love and Wisdom.
Initially use 9 breaths for each technique, extending to 18 breaths ultimately follow your intuition rather than counting. Mindfully connect with the breath. It may be helpful to practice Ajapjapa, synchronizing breath and mantra- So Breathing in, Ham Breathing out.
After practising Standing like a Tree, you will feel harmonized, energized and relaxed, becoming filled with peace, tranquillity & bliss. When practising Standing Like a Tree we do not just stand still doing nothing. Although our body might be still, there is a lot going on. For example practice 'Five Point Breathing', breathe through five energy centres – the bubbling springs under the soles of your feet, the healing hand/lao gong points in the palms of your hands and your lower Dan Tien. Draw energy up from the earth and down from a Golden Sun above your crown, until you feel and are More Alive. Become stronger physically and energetically, filling up with cosmic energy, as your whole being becomes illuminated with a higher Light, eventually holding a lot of radiant chi throughout your system.
At the end of all Qigong sequences, you should always store the energy and make sure that you are well grounded.
Be More Alive! Video practice #2
Be More Alive! Video practice #1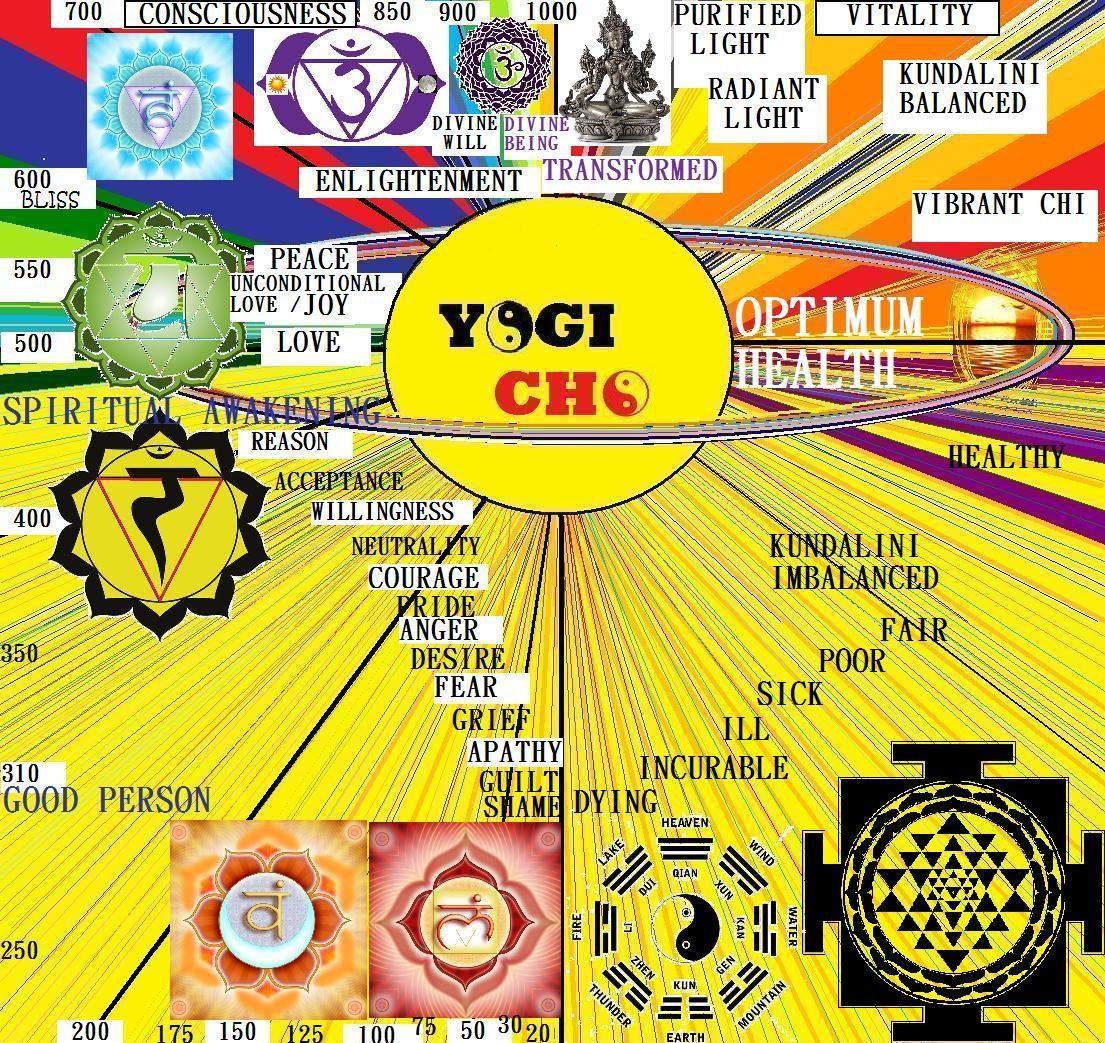 Be More Alive! The Yogi Cho Way…Click here €3 to buy the e-book
Our objective is to create new dynamic habits and to allow old habits to give us up!