❄️ WATER ELEMENT ❄️ QIGONG ❄️
TRANSFORM FEAR INTO
CALMNESS, CAREFULNESS, CONFIDENCE, COURAGE & FOCUS.
RENEW YOUR ENERGY & WELL-BEING
BE THE WATER MY FRIEND
Element – Water
Organ – Kidneys & Bladder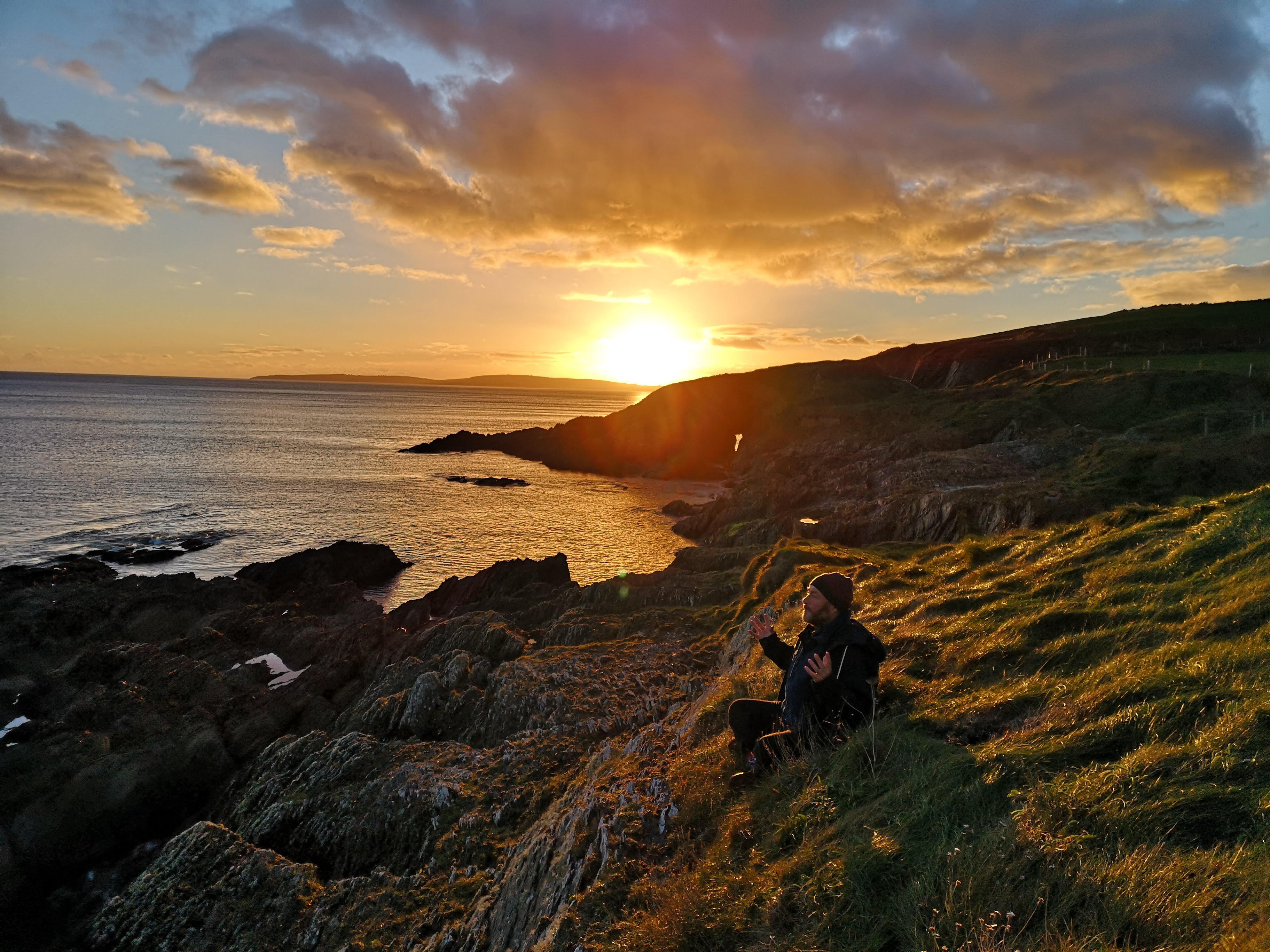 Kidneys harbour our Essence that feeds and renews our life force.
Kidneys have many functions physically, emotionally, mentally, spiritually and energetically.
They are, however, also vulnerable to various factors…. many of which we have control over.
TRANSFORM FEAR INTO CALMNESS, CONFIDENCE, CAREFULNESS & FOCUS 
Anxiety – Fear is the emotion of the kidneys and the bladder, organs associated with the water element and the Winter time.
Qigong offers simple, effective practices which help to nourish our Qi, Chi, Prana, Energy …our Life Force Energy.
In Tai Chi & Qigong we have the symbol of the Eternal Flame and the Inner Smile at the Lower Dan Tien.
With practice this Eternal Flame becomes brighter and brighter nourishing our Vital Energy, giving us a powerful Energy Shield to protect us from external influences.
To allow the body to rest, repair and replenish.
To feel Safe & Secure, to feel comfortable in ourself, this is the opposite of fear.
In Taoism the Water Element is associated with the Winter Months.
In Winter it is of course important to stay warm.
Tai Chi & Qigong cultivate internal fire, raise our temperature and are the ideal antidote to the Winter Blues.
How can we adjust our psychic and body rhythms to suit the season?
What happens within us is mirrored by the natural world around us.
During the frost of winter, plants submerge their lifeblood into their roots, animals thicken their hides, and ponds harden into ice.
This is a time of apparent quiescence and stasis, go within, beneath the surface is the hidden activity of gestation and germination and power, that will bring forth renewal in spring.
Our Universal Energy Arts & YogiChild Academy practices and techniques really do empower you during this time.
We offer weekly classes, monthly weekend Time Out retreats and Teacher Training.
Our e-courses & videos remind us and help us to attend to our Practice.
TRANSFORM FEAR INTO CALMNESS, CONFIDENCE, CAREFULNESS & FOCUS.
RENEW YOUR ENERGY & WELL-BEING
❄️ WATER ❄️ QIGONG ❄️