Scandinavian Retreats
---
Cultivate Vital Energy, Peace, Harmony & Bliss with an empowering  days of Tai Chi, Qigong, Healing Sounds, Meditation, Seasonal Chi Yoga & YogiChild
For more details please contact us 
PREVIOUS RETREATS
ICELAND RETREAT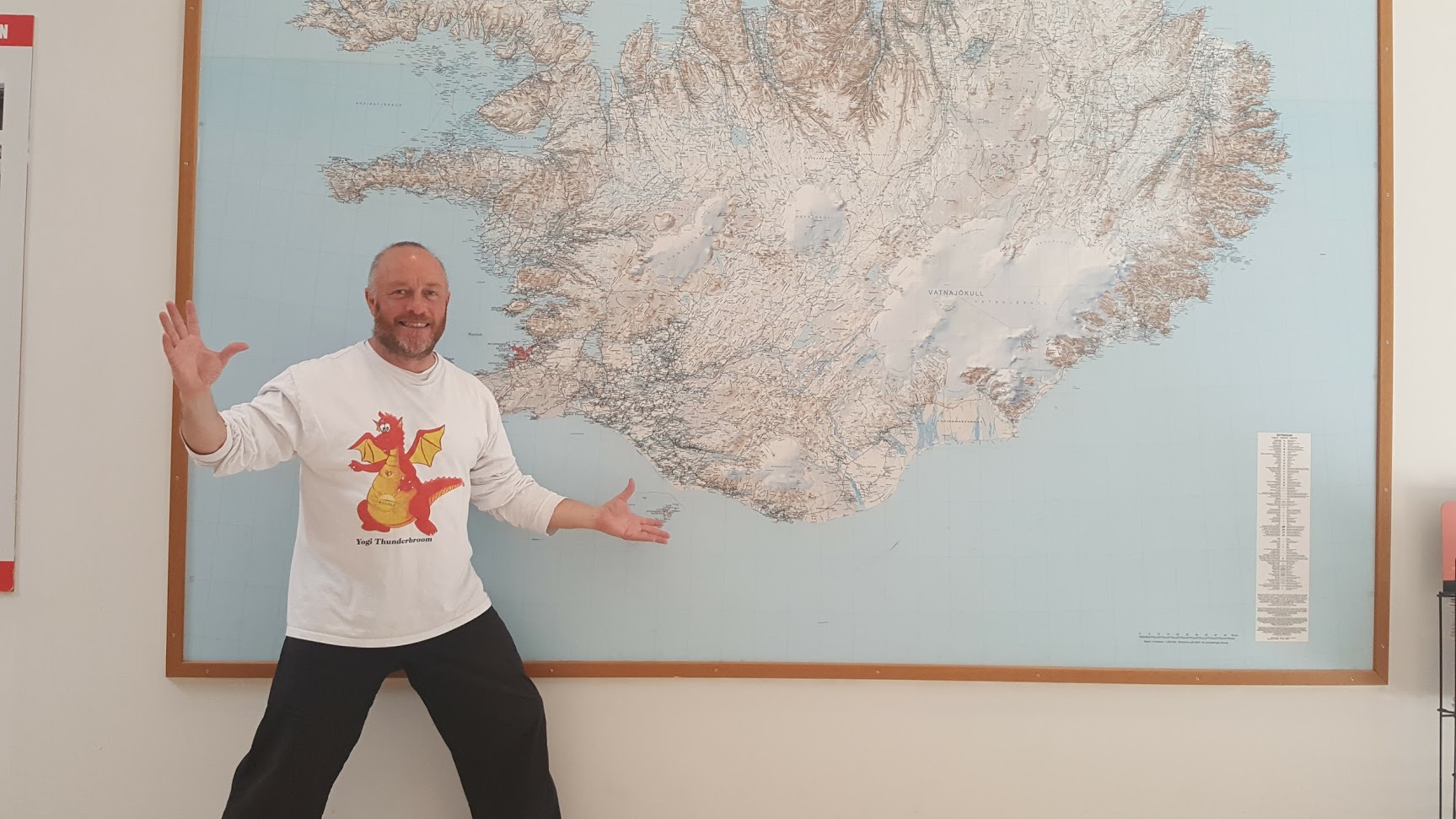 Revitalize and unwind in the Pure Nature Energies of the land of Fire & Ice
VENUE: Iceland´s Guesthouse, Axelshusi 810, Hveragerdi, Iceland -CLICK HERE.
Iceland Tai Chi, Yoga & Meditation Retreat
Yogi Cho, Pamela Skinner and the Universal Energy Arts & YogiChild Academy were in the mystical, volcanic land of Iceland.

We nourished our body, mind & spirit through Tai Chi, Yoga, Qigong, Sound Healing, Deep Relaxation, Meditation and Fun Fun Fun Fun Fun!
There was free time to unwind, swim, sauna, hot tub, hot springs, holistic therapy, enjoy nature….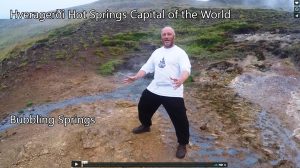 Universal Energy Arts Academy ICELAND VIDEO CLICK HERE
This unique and secluded Guesthouse, located in Hveragerði, hot springs capital of the world.
This a small friendly town 45 km from Reykjavík, surrounded by wonderfully serene and extreme nature! 
We experienced the essence of your own and the pure nature elements, cultivating unshakeable Inner Joy and an increase our Happiness Factors.
The guest house has an outdoor hot tub in the garden. Hveragerdi's 50m swimming pool with hot tubs, jacuzzi and natural steam bath are next door. Icelandic horseback riding, a lovely 9 hole golf course and Geothermal park are all nearby. Beautiful mountain and forest hiking trails in the nearby mountains and valleys have hot streams to bathe in. Central to the Golden Circle and all other major attractions of the South-West corner of Iceland. It is the perfect get-away from today's busy and stressful life.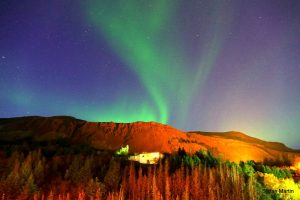 ---
SWEDEN RETREAT
with Tina Hedren, Pamela Skinner & Yogi Cho 
VENUE: Uppsala at the Beautiful Tallkrogen in Björklinge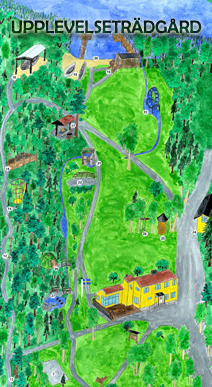 Featuring unique sessions from the Arts and Sciences of
Yoga, Tai Chi, Qigong, Healing Sounds, Meditation, Deep Relaxation (Yoga Nidra) & YogiChild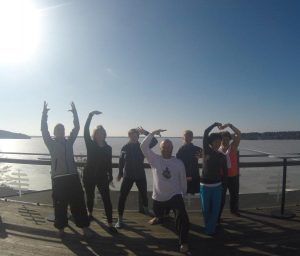 + Free time to unwind, swim, sauna, hot tub, enjoy nature…