Season – Summer
Element –Fire
Organs – Heart/ Small Intestine/ Pericardium/ Triple Heater
Cultivate Bliss and rise above lower emotional vibrations with Tai Chi, Qigong and  Healing Sounds for the Heart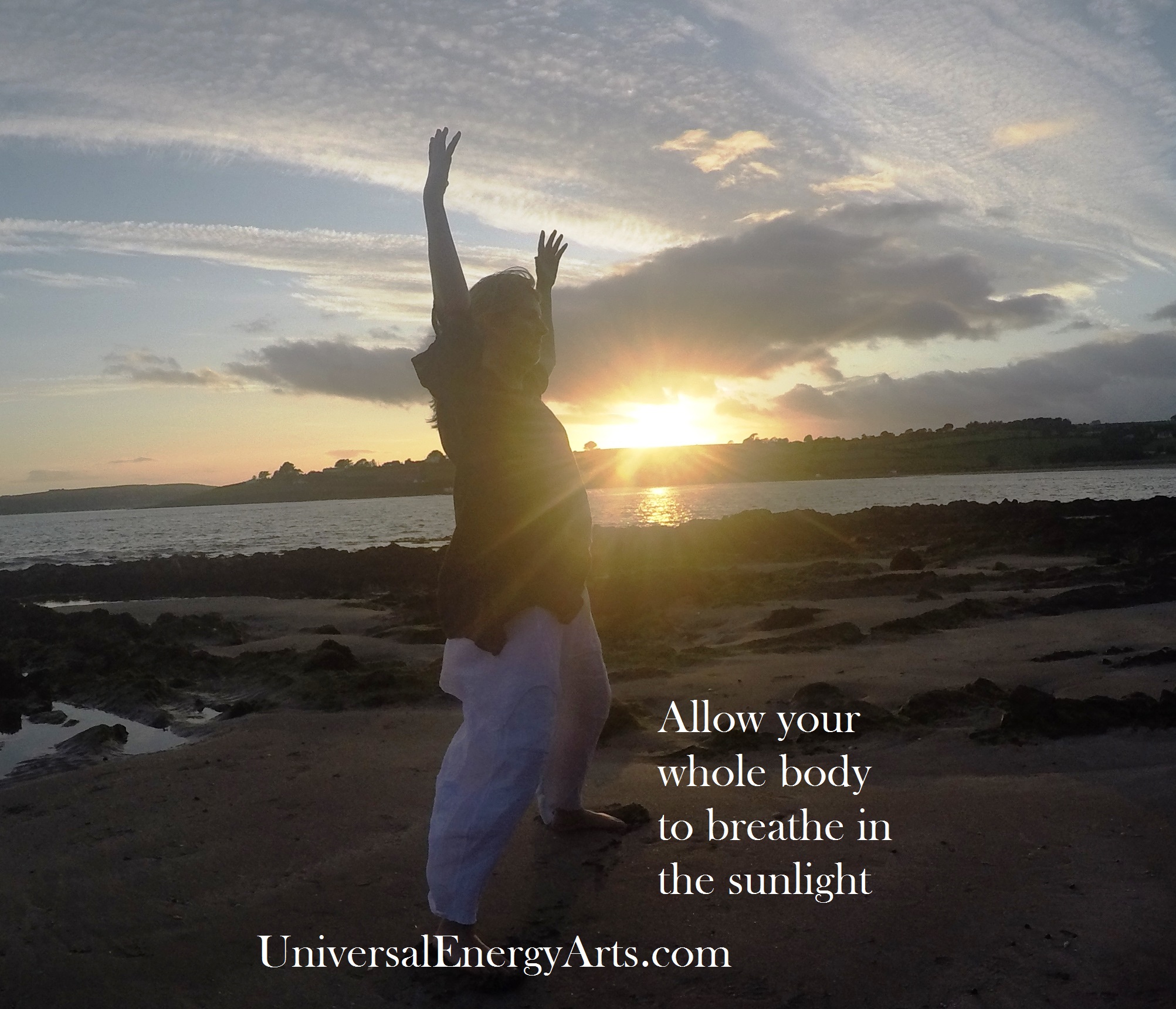 Get Back to Nature.
Balance the elements within.
Fire is the energy of summer.
In summer the elemental power of Fire expands to its fullest potential, with Pure Nature Energy making a grand gesture.
Fire gives us warmth and an Inner Joy that helps fuel our Inner Fire and increases our Happiness Factor.
The Fire element empowers us to develop and bloom.
Allow yourself to flower and enjoy the fruit of all the work you have done.
The Fire element manifests in our body through the heart, small intestine, pericardium, and the triple heater (which regulates internal body temperature).
The pericardium provides the heart with physical protection, its energy also protects the heart from damage and disruption by excessive emotional energies generated by the other organs, such as anger from the liver, fear from the kidneys, and grief from the lungs.
Summer is the time to cultivate Inner Joy and Bliss, to rise above lower emotional vibrations with Tai Chi, Qigong and Healing Sounds for the Heart.
We are part of Nature and are all interconnected to the chi, the energy that supports all of creation.
We can cultivate Pure Nature Sunlight Energy by having Fun, Fun, Fun, Fun, Fun allowing our Qigong and Yogic practices and to fill our Hearts with the energy of Divine Universal Love, Light and Abundance.
Summer is in the air, with Mother Nature in full flower and and abundance of Pure Nature Energy.
Now is a great time to practice our Tai Chi, Qigong outside with bare feet.
Yongquan 涌泉 (Bubbling Springs – Kidney 1 acupressure points)
HOW TO GROUND YOURSELF – CLICK HERE
Be aware of the energy points  on the soles of the feet.
Connect with the earth energy bubbling up from the ground.
Nurture Inner Joy from within by cultivating a Warm Heartedness.
The basic definition of Bodhicitta is "the desire to realize enlightenment for the sake of others."
Bodhicitta can be translated as Heartmind, the awakened state where compassion is the natural state of being.
Experience the universal wisdom of the heartmind by transforming the physical, emotional, mental, emotional and energetic blocks that hold back the natural flow and realisation of our true nature.
Qigong purifies our physical, mental and emotional energies and helps to cultivate chi and a Radiant Golden Sunshine filled Body, Spirit & Mind.
Excessive heat can result in inflammation and thus we need to balance the Fire and Water Elements in our Bodies, Hearts and Minds.
Fire is the most Yang energy and due to its upward, expansive nature, it is the most dynamic and most difficult element to sustain balance.
Fire is life, but an excess of fire can quickly turn into rage.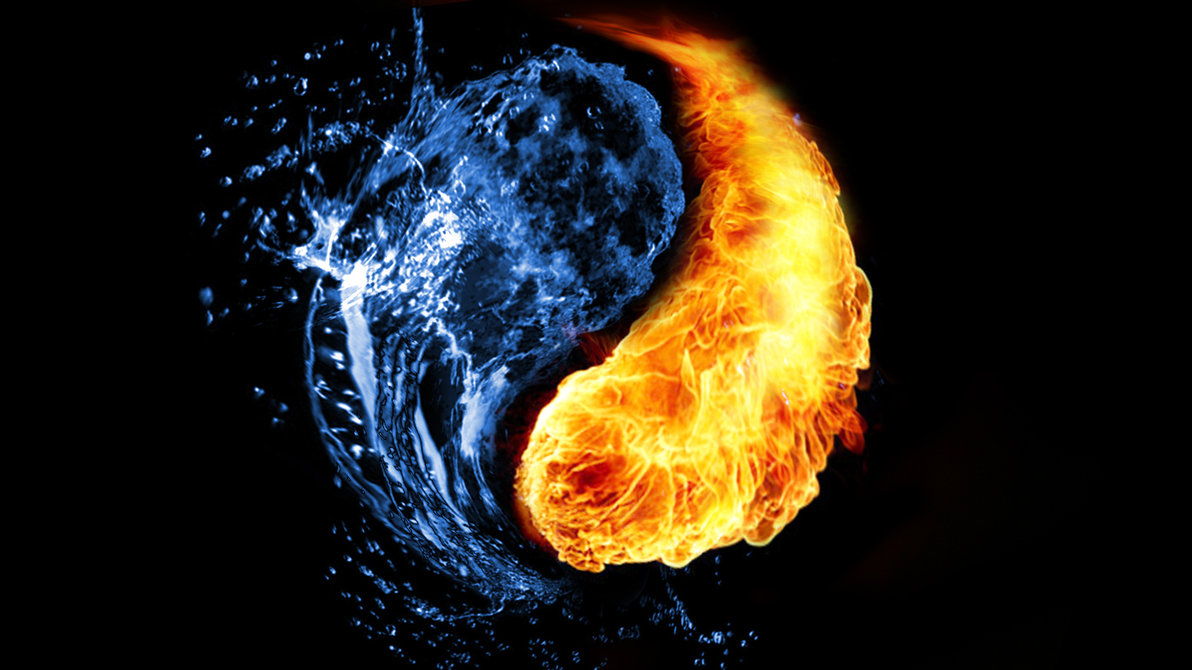 Our experience has proven the Tai Chi Form to be one of the best ways to balance all of our elemental energies, especially Fire and Water, which represent the balance between Yang and Yin.
As the day balances itself with night, a harmonious balance of Yin and Yang is the embodiment of personal well-being.