Universal Energy Arts & YogiChild Academy (Scandinavia) 2017 – 2018
---
4 Day Retreats/Super Modules /Teacher Training in Laby Osterby, Uppsala, Sweden
with Tina Hedren & Yogi Cho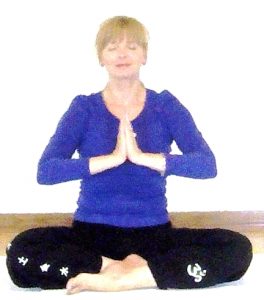 (3 Year Personal Empowerment/Teacher Training Course or each super module can be taken simply as time out/a mini retreat!)
DOWNLOAD UNIVERSAL ENERGY ARTS 1000 & 2000 Trainings Flyer
25, 26, 27, 28 January  2018
22, 23, 24, 25 March 2018
24, 25, 26, 27 May 2018
 Times: Thursday 10 to 6 pm, Friday 9 to 5 pm, Saturday 9 to 5 pm, Sunday 9 to 2 pm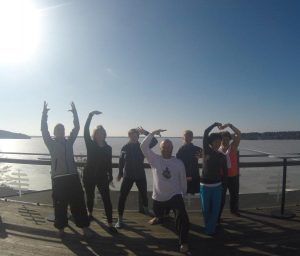 Cultivate Vital Energy, Peace, Harmony & Bliss with an empowering 4 days of Tai Chi, Chi Kung, Healing Sounds, Meditation, Seasonal Chi Yoga & YogiChild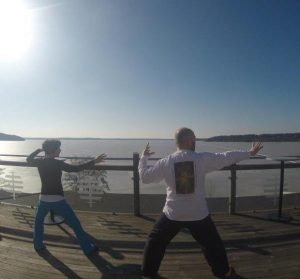 ---
Universal Energy Arts Teacher Training / Personal Empowerment Modules / Retreats embody a range of skilful techniques & exercises including:
The Infinite Tai Chi Long Form, Tai Chi Short Forms. Chi Kung (Qigong) techniques such as the Golden Sun, Butterfly Sweeping, 6 Healing Sounds, Spirals in the Air  and Standing Like A Tree.
Seasonal and Chi Yoga flows such as Goddess, Sleeping Buddha, Meridian Stretching and Meridian Tracing.
We aspire to embody the 8 limbs of Yoga through our practices.
Learn Meditation & Mindfulness, Japa Chanting, Deep Relaxation, Yoga Nidra & Stress Reduction techniques.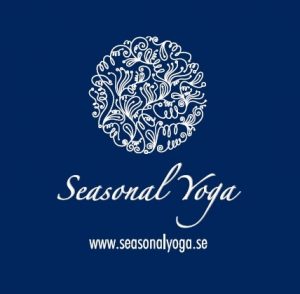 In Seasonal Yoga we unite the individual with nature and her continual changes and constant flow. What goes on in nature is reflected in us. We use the energetic shifts of the seasons to balance rest and activity. By learning more about nature and the seasons, we learn more about ourselves. If we allow too much imbalance or stress we feel drained of energy and experience working against ourselves. Seasonal Chi Yoga is a soft flowing hatha yoga where the asanas and yoga flows change as spring transforms into summer and autumn passes to winter. The classic yoga positions are slightly adapted to stimulate acupressure points as well as the meridians or energy channels. You have probably heard of the circadian clock and the rhythm of the organs and cells in our bodies. We utilize unique yoga flows to generate energy from one organ to another. Energy flow is at its peak in the respective organs at different times.  Each flow is an full hour yoga practice, but you can also select specific parts if you'd like to strengthen the lungs, for example, or have a limited time for your practice.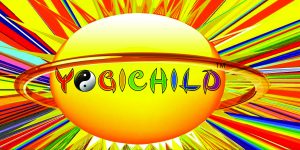 In the YogiChild sessions you will experience and learn: 18 Healing Sounds Chi Kung, 12 Directional Exercises, Golden Dragon Tai Chi Short Forms (Yin, Yang & Dynamic Styles), Golden Dragon Chi Kung, Power Animal Forms & The 8 Limbs of Yoga. The spectacular YogiChild 12 Directional Energizing Exercises incorporate Tai Chi, Yogic Exercises, Healing Sounds, Chi Kung, Yoga and Meditation techniques. We also include deep relaxation methods, focus and concentration techniques, visualisation, stories, music, percussion, rhythm, rhyme, song, dance, science and art. We encourage daily wholesome Exercise good Food, Air, Water, Getting Back to Nature and Fun, Fun, Fun, Fun, Fun!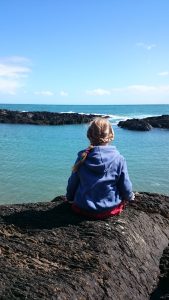 For more details please contact us 
PREVIOUS RETREATS
ICELAND RETREAT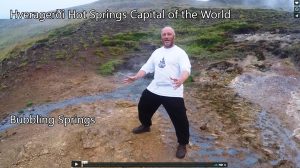 Revitalize and unwind in the Pure Nature Energies of the land of Fire & Ice
VENUE: Iceland´s Guesthouse, Axelshusi 810, Hveragerdi, Iceland -CLICK HERE.
Iceland Tai Chi, Yoga & Meditation Retreat
Yogi Cho, Pamela Skinner and the Universal Energy Arts & YogiChild Academy were in the mystical, volcanic land of Iceland.
We nourished our body, mind & spirit through Tai Chi, Yoga, Chi Kung (Qigong), Sound Healing, Deep Relaxation, Meditation and Fun Fun Fun Fun Fun!
There was free time to unwind, swim, sauna, hot tub, hot springs, holistic therapy, enjoy nature….
This unique and secluded Guesthouse, located in Hveragerði, hot springs capital of the world.
This a small friendly town 45 km from Reykjavík, surrounded by wonderfully serene and extreme nature! 
We experienced the essence of your own and the pure nature elements, cultivating unshakeable Inner Joy and an increase our Happiness Factors.
The guest house has an outdoor hot tub in the garden. Hveragerdi's 50m swimming pool with hot tubs, jacuzzi and natural steam bath are next door. Icelandic horseback riding, a lovely 9 hole golf course and Geothermal park are all nearby. Beautiful mountain and forest hiking trails in the nearby mountains and valleys have hot streams to bathe in. Central to the Golden Circle and all other major attractions of the South-West corner of Iceland. It is the perfect get-away from today's busy and stressful life.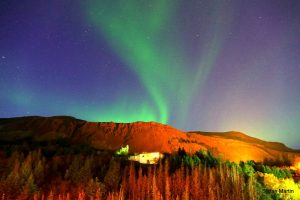 ---
SWEDEN RETREAT
with Tina Hedren, Pamela Skinner & Yogi Cho 
VENUE: Uppsala at the Beautiful Tallkrogen in Björklinge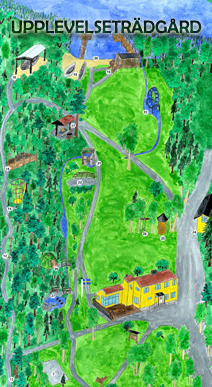 Featuring unique sessions from the Arts and Sciences of
Yoga, Tai Chi, Qigong, Healing Sounds, Meditation, Deep Relaxation (Yoga Nidra) & YogiChild
 + Free time to unwind, swim, sauna, hot tub, enjoy nature…