Time-Out, Retreats & Teacher Training – CORK, IRELAND 2021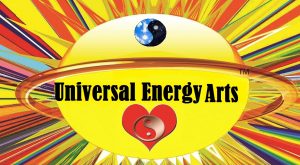 The next Training Spectacular is on the 13th Feb 2021
The Academy of Universal Energy Arts are Tai Chi, Qigong, Yoga, Healing Sounds, Meditation and YogiChild
UniversalEnergyArts Videos – Click here for Livestreamed class 🙏☯️❤️🕉️
---
Tai Chi, Qigong, Yoga & Meditation for Physical, Emotional, Mental, Energetic, Spiritual Health & Wellness.
Learn how to boost your immune system through the cultivation of Vital Energy, Love & Wisdom.
---
Weekend/Day Time-Out's/Course Modules
---
The next Training Date is 13th Feb 2021
(NOTE: At the moment it is not possible to give training indoors so training will take place outside in Nature on The Wild Atlantic Way in Kinsale, Co Cork.)
Times: Saturday 10 to 5:00pm, Sunday 10 to 5:00 pm
Places are limited due to current restrictions, so if you wish to attend please confirm ASAP.
SCALA RETREAT CENTRE – When we are allowed back indoors…we have hired out the whole Conference Centre: It has a capacity to sit 160 people theatre style. So for Tai Chi Qigong Style there will be plenty of room inside. Our intention is to adhere to current government guidelines by having pods of 6 (or specific requirement on the day) whilst we are inside. We are also intending to take our practice outside as much as the weather allows to allow us to Get Back to Nature.
We will require sign in on entry for contact tracing purposes and we will also require you to fill out an indemnity form.
Hope to see and train with you soon!
TRAINING DATES- CORK 2021
(Locations to be confirmed, please contact us for details of training locations)
16 – 17 Jan 2021(Canceled due to Lock Down Restrictions)
13-14 Feb 2021
13-14 Mar 2021
10-11 April 2021 – Location to be advised
15-16 May 2021 – Location to be advised
12-13 Jun 2021
Scala Retreat Centre, Blackrock, Cork City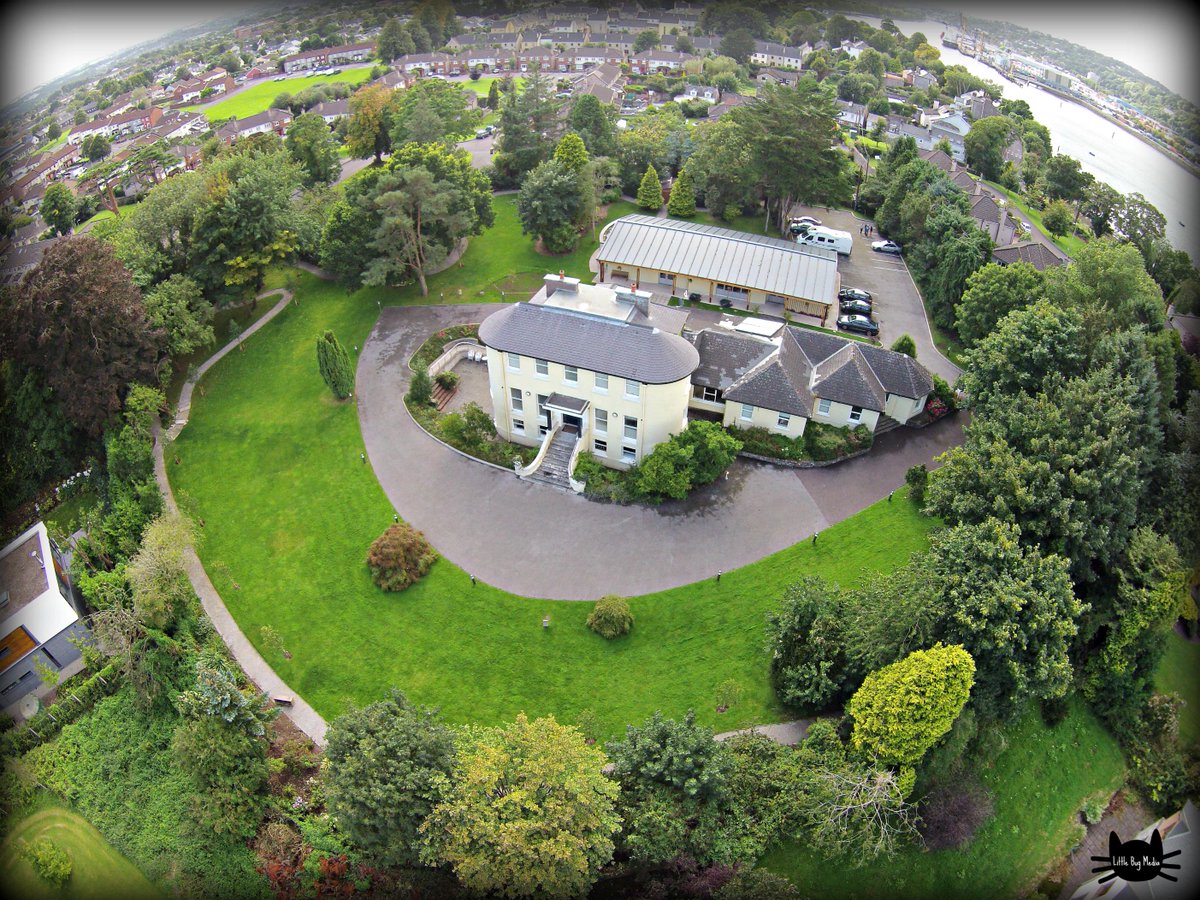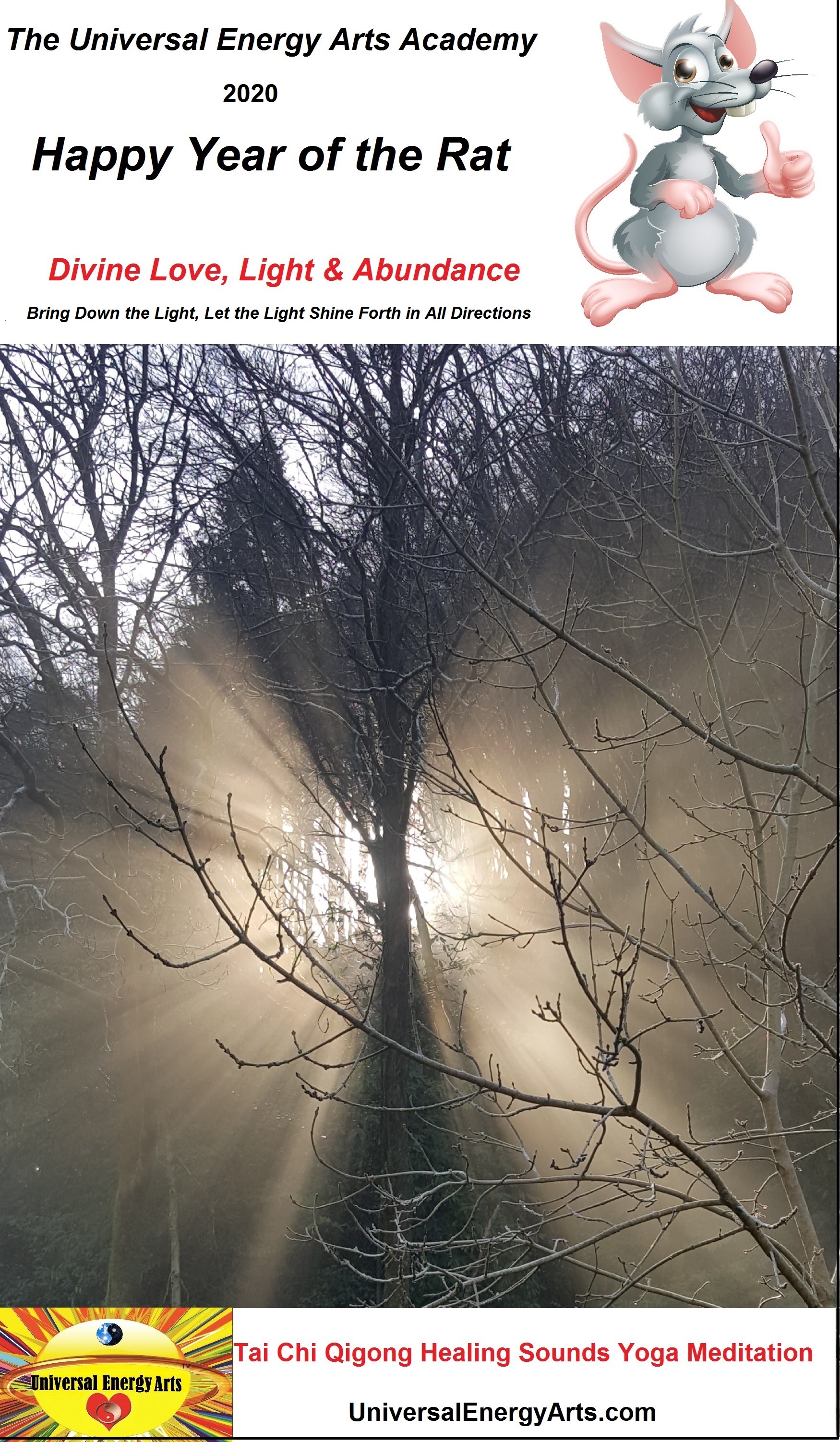 ---
 Scala Retreat Centre, Blackrock, Cork City
---
(Please contact us to arrange a Time-Out at Your Centre)
---
TAKE TIME OUT to find the secret to lasting good health, personal and spiritual growth.
Know the Power of Chi (Qi) for yourself.
Experience a Vital Energy boost.
Restore balance to mind and body.
Learn how to cultivate Inner Joy and calm the mind.
Whether you are a beginner or a seasoned practitioner, the Universal Energy Arts will help you to Increase Your Happiness Factor, Transform Your Life and Be More Alive!
Universal Energy Arts & YogiChild Academy Training Programmes & Mini Retreats – Co Cork
DIPLOMA CERTIFIED COURSES, TRAINING, RETREATS & TIME-OUT
EMPOWER YOURSELF, ENERGIZE
INCREASE YOUR HAPPINESS FACTOR
TRANSFORM YOUR LIFE FOREVER
MODULES CAN BE TAKEN AS PART OF THE TEACHER TRAINING COURSE
OR AS INDIVIDUAL MINI-RETREATS
Weekend Module/ Mini-Retreat cost is €180

One Day Training is €100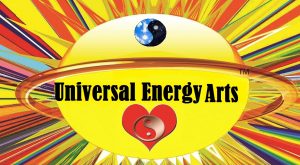 DOWNLOAD UNIVERSAL ENERGY ARTS 1000 & 2000 Training CURRICULUM
 Universal Energy Arts Academy Certified Diploma Teacher Training programmes
Universal Energy Arts 1000 hours Foundational Programme 
(360 hours of Lead Trainer contact and 640 hours of Teaching and Self-practice)
Universal Energy Arts 2000 Advanced Diploma
(Additional 240hrs of Lead Trainer contact)
Testimonials
"Wow! I feel like I was swooped off on a "magic carpet"!  I have just had (yes I know its a cliché) an utterly transforming weekend with the Universal Energy Arts academy based in Cork.  They weave many beautiful arts such as Tai chi, Chi Kung, Yoga, Meditation, Healing Sounds, and YogiChild into the most wonderfully warm and inviting tapestry.   I felt so held and ultimately so alive!  Thank you thank you thank you to Yogi Cho and Pam,  I am feeling very happy, very much revived and amazingly inspired on this wet Monday morning <3″ Rose, Dingle
"Awesome & Amazing Weekend Training" Michelle, Co Down
"Hi Everyone! I'm so delighted to announce that Yoga le Grá is hosting Universal Energy Arts & YogiChild Academy Group for one of their amazing weekends. I began my journey with Pam Skinner & Yogi Cho last year and have loved every minute. I admire their passion and dedication to deliver their teachings in an authentic, fun, engaging & informative way! They have made it so accessible to people as you can attend for one day or two days over the weekend, you can decide to join as a retreat & learning for your self or can begin their training to become a qualified teacher! … Check out all they have to offer & how to book in!  Come join us
🙂 We would love to see you there! "
Yoga with love, Helena, Cork
---
On the various Universal Energy Arts Mini Retreats and Course modules you will learn a range of skillful techniques, such as Infinite Tai Chi, Qigong (Chi Kung) & Raja Yoga techniques .
We cultivate a strong connection to an Inner Joy through the practice of various Concentrative, Contemplative and Mindfulness Meditation techniques, Sound Healing, Chanting and the experience of Deep Relaxation through Yoga Nidra.
The YogiChild modules include  – 12 Directional Energizing Exercises, Golden Dragon Tai Chi, Power Animal Qigong Forms, Story, Music, Fun Fun Fun Fun Fun and much, much more.
There are  various approaches to the training modules. If you have never practiced any of these arts before and are curious to see if they resonate, you can experience it as a one off empowering and healing mini retreat. You can take the modules in order to qualify as a Tai Chi, Qigong, Meditation or YogiChild  teacher or alternatively you can join practice solely for your own personal and spiritual development.
After completion of 360 hours of training modules and 640 hours self and teaching practice students can qualify to teach Tai Chi, Qigong, Meditation & YogiChild to the general public.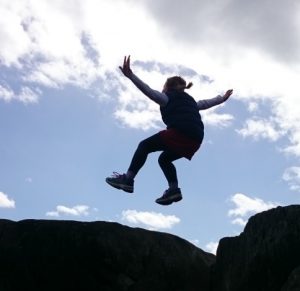 Tai Chi, Qigong, Yoga, Healing Sounds and Meditation activate the body's natural ability to heal itself, releasing blocked energy, cleansing the body of toxins and strengthening the practitioner's physical and energetic systems. Some of the numerous benefits from these ancient arts are inner joy, happiness, rejuvenation, longevity, natural health, inner strength, a vibrant physical body, a pure loving heart and an open creative mind.
---
Joy is your original nature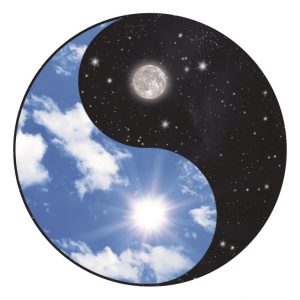 Weekend/Day Time-Out's/Course Modules
---
---