Time-Out, Classes, Retreats & Teacher Training
CORK, IRELAND 2022 to 2023
Universal Energy Arts of Tai Chi, Qigong, Yoga, Healing Sounds, Meditation and YogiChild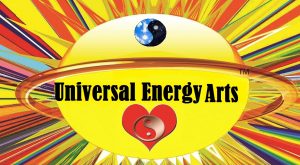 ---
The Scala Retreat Centre, Blackrock, Cork City 
 WEEKEND – Click Here to secure your place – €180
 One Day Training – Click Here to secure your place – €100
Times: Saturday 10am to 5pm, Sunday 10am to 5pm
2022: 17/18 Sep, 15/16 Oct, 19/20 Nov, 03/04 Dec
2023: 14/15 January, 11/12 February, 11/12 March, 10/11 June.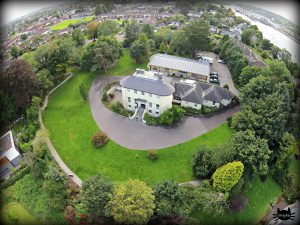 SCALA RETREAT CENTRE, BLACKROCK, CORK
Places are limited, so if you wish to attend please confirm ASAP.
Don't Forget Your Inner Smile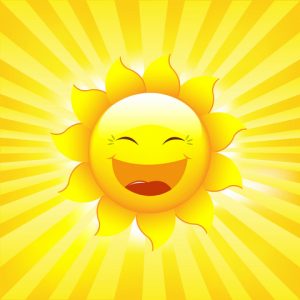 ---
Tai Chi, Qigong, Yoga & Meditation for
Physical, Emotional, Mental, Energetic, Spiritual Health & Wellness.
Learn how to boost your immune system
through the cultivation of Vital Energy, Love & Wisdom.
---
EMPOWER YOURSELF, ENERGIZE
INCREASE YOUR HAPPINESS FACTOR
BE MORE ALIVE!
TAKE TIME OUT to find the secret to lasting good health, personal and spiritual growth.
Know the Power of Chi (Qi) for yourself.
Experience a Vital Energy boost.
Restore Balance to mind and body.
Learn how to Cultivate Inner Joy and Calm the Mind.
Whether you are a beginner or a seasoned practitioner, the Universal Energy Arts will help you
to Increase Your Happiness Factor, Transform Your Life and Be More Alive!
---
Universal Energy Arts & YogiChild Academy Training Programmes & Mini Retreats – Co Cork
DIPLOMA CERTIFIED COURSES, TRAINING, RETREATS & TIME-OUT
MODULES CAN BE TAKEN AS PART OF THE TEACHER TRAINING COURSE
OR AS INDIVIDUAL TIME-OUTS
 Universal Energy Arts Academy Certified Diploma Teacher Training programmes
Universal Energy Arts 1000 hours Foundational Programme (360 hours of Lead Trainer contact and 640 hours of Teaching and Self-practice)
Universal Energy Arts 2000 Advanced Diploma  (Additional 240hrs of Lead Trainer contact)
---
There are  various approaches to the training modules. If you have never practiced any of these arts before and are curious to see if they resonate, you can experience it as a one off empowering and healing mini retreat. You can take the modules in order to qualify as a Tai Chi, Qigong, Meditation or YogiChild  teacher.
Alternatively you can join practice solely for your own personal and spiritual development.
After completion of 360 hours of training modules and 640 hours self and teaching practice students can qualify to teach Tai Chi, Qigong & Meditation to the general public.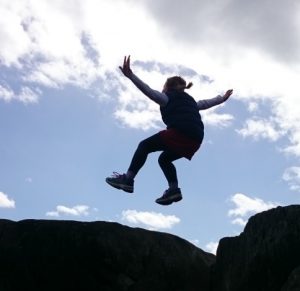 Tai Chi, Qigong, Yoga, Healing Sounds and Meditation activate the body's natural ability to heal itself, releasing blocked energy, cleansing the body of toxins and strengthening the practitioner's physical and energetic systems. Some of the numerous benefits from these ancient arts are inner joy, happiness, rejuvenation, longevity, natural health, inner strength, a vibrant physical body, a pure loving heart and an open creative mind.
---
Joy is your original nature