2023 Classes/Weekend Time-Out's/Teacher Training
Tai Chi, Qigong, Healing Sounds, Meditation and YogiChild
---
Tai Chi Qigong Training/Weekend Time-Out
 Scala Retreat Centre, Cork City
3rd September 
1st October
26th November 
9th December 
Times: Saturday 10am to 5pm, Sunday 10am to 5pm
 One Day Training – Click Here to secure your place – €100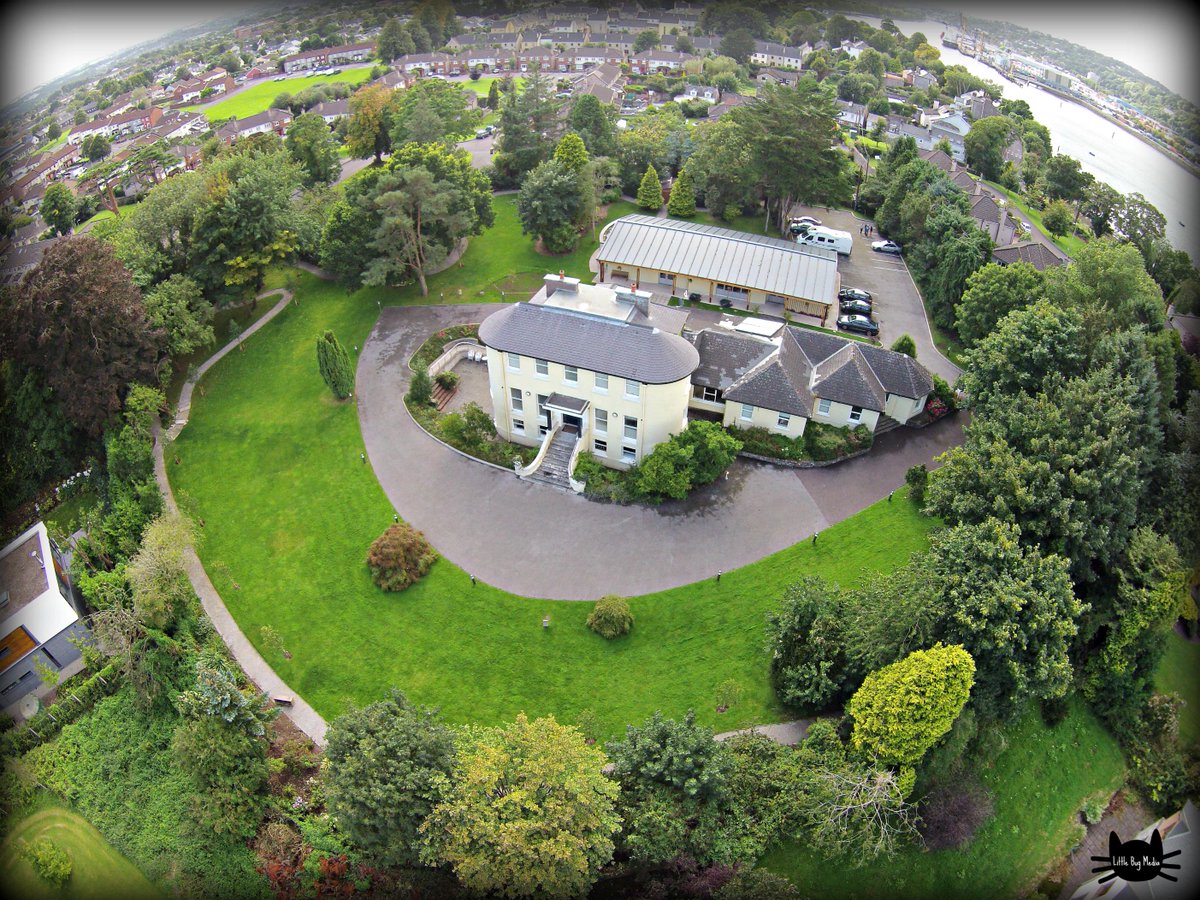 Scala Retreat Centre, Blackrock, Cork City
---
ADD TAI CHI QIGONG TO YOUR LIFE WITH OUR NEW 120HR TRAINING COURSE – 12 to 18 months duration dependent upon completion of 120hrs in-person training.
Learn to embrace the elements with hard (yang) and soft (yin), standing and flowing Qigong techniques.
With dedication to practice you can learn Universal Energy Arts 12 Directions & 18 Healing Sounds Qigong including Standing Like a Tree, Golden Dragon, Golden Sun, Butterfly Sweeps, Spirals in the Air Qigong Forms, the Tai Chi Short Form and powerful Meditation techniques.
TAKE TIME OUT to find the secret to lasting good health, personal and spiritual growth.
Know the Power of Chi for yourself.
May you have Personal Power, Universal Loving Kindness & Divine Wisdom.
---
Tai Chi Qigong Classes 
#MeTimeChiTime
Tai Chi Qigong
PURE NATURE ENERGY
or call/text 087-2132663
NEW TAI CHI Qigong Classes
on Tuesday Evening (7pm) and Wednesday Afternoon (3:15pm)
in Ashton School Adult Education, Cork City
Ashton office will re-open on Sept 4th for in-person and telephone enquiries 0214322382
Ashton School Courses start from Monday Sept 25th.
Saturday's, 10am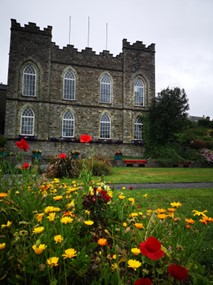 The Bowling Green, Kinsale
——————————————————————-
Sunday's, 7pm
Broadstrand, Courtmacsherry
—————————————————————
Wednesday's, 10am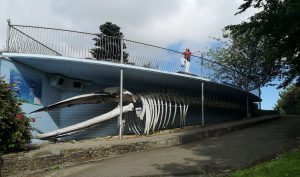 Kilbrittain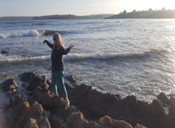 ---
---