2023 Classes/Weekend Time-Out's/Teacher Training
Tai Chi, Qigong, Healing Sounds, Meditation and YogiChild
Tai Chi Qigong Training/Weekend Time-Out
 Scala Retreat Centre, Cork City
10th & 11th June  
2nd & 3rd September 
30th September & 1st October
25th & 26th November 
9th December 
Times: Saturday 10am to 5pm, Sunday 10am to 5pm
 One Day Training – Click Here to secure your place – €100
 Weekend Training – Click Here to secure your place – €180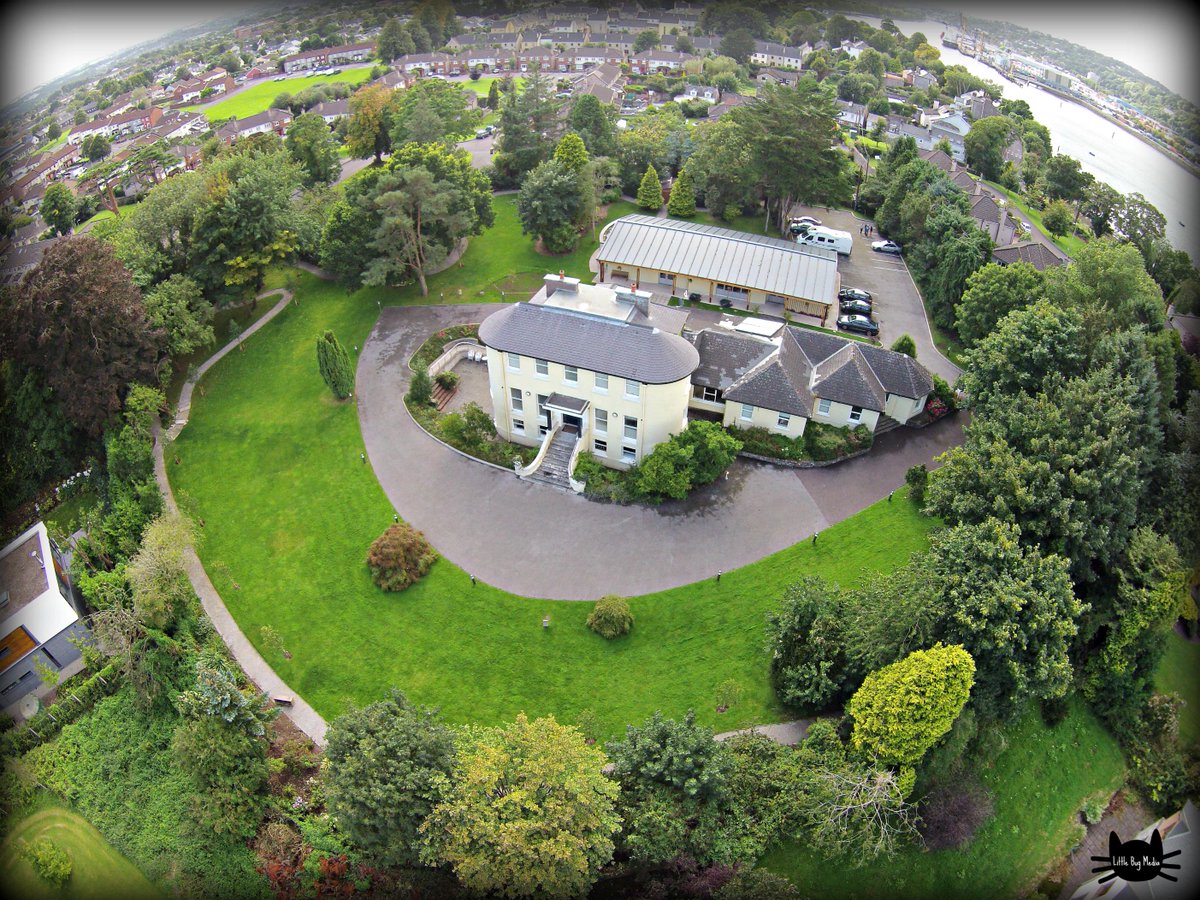 Scala Retreat Centre, Blackrock, Cork City
---
ADD QIGONG TO YOUR LIFE WITH OUR NEW 120HR TRAINING COURSE – 12 to 18 months duration dependent upon completion of 120hrs in-person training.
Learn to embrace the elements with hard (yang) and soft (yin), standing and flowing Qigong techniques.
With dedication to practice you can learn Universal Energy Arts 12 Directions & 18 Healing Sounds Qigong including Standing Like a Tree, Golden Dragon, Golden Sun, Butterfly Sweeps, Spirals in the Air Qigong Forms, the Tai Chi Short Form and powerful Meditation techniques.
TAKE TIME OUT to find the secret to lasting good health, personal and spiritual growth.
Know the Power of Chi for yourself.
May you have Personal Power, Universal Loving Kindness & Divine Wisdom.
---
Classes #MeTimeChiTime
Tai Chi Qigong
Classes in Kinsale, Cork City (Public) & Kilbrittain (Private Classes)
PURE NATURE ENERGY
or call/text 087-2132663
Saturday's, 10am

Saile Sports & Community Centre, Kinsale
---